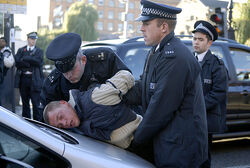 When you first see a wiki, it doesn't seem like it could possibly work. If anybody can come along and change things, then how can the information be trusted? Doesn't it just get vandalized, or fall into chaos?
Once you start participating, you see that that "weakness" is actually a wiki's greatest strength. Sure, anybody can add anything -- and then everybody else gets to proofread it, and fix mistakes. Information that looks suspicious can be verified. Vandalism is almost always fixed within minutes. It's possible for someone to post errors, or nonsense -- but over time, the best wins out.
The following represent official Religion Wiki policies as approved by the site administration. It is expected that all editors follow them. No editor has to give justification for editing according to and abiding by official policy.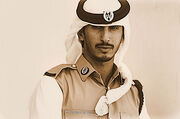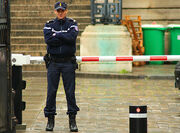 See also
Other
Community content is available under
CC-BY-SA
unless otherwise noted.